Advanced Heating & Air Conditioning
hvac contractor in tehachapi, california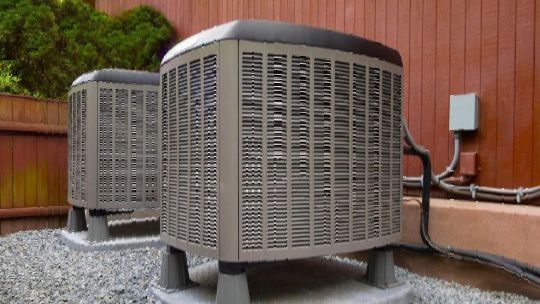 Residential Air Conditioning
It is important to maintain healthy air quality in your home. Servicing your air conditioner twice a year is recommended to ensure that not only is is clean, but that all components are working correctly. One of the easiest ways to maintain an efficient A\C is to routinely change your air filters.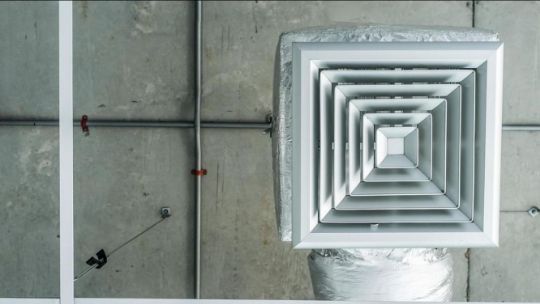 Commercial
HVAC
There are several different heating and cooling systems that we service for commercial HVAC These include single-split systems, multi-split systems, VRF or VRV, and VAV or CAV systems.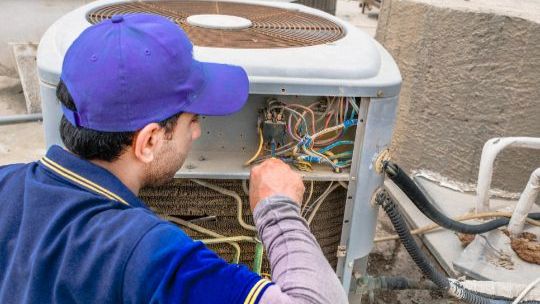 Furnaces
RePair and installs
Furnace tune-ups are essential since they generate heat by burning oil or natural gas. Proper maintenance includes checking all components in order to adjust, clean, test or lubricate them accordingly.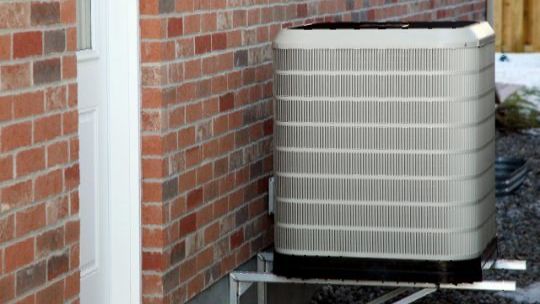 HEAT PUMPS
Since heat pumps function off of electricity servicing them include cleaning and disinfecting to prevent bacteria building up. This should be done typically every 8-12 weeks depending on usage. However a complete inspection of your unit should be completed by a professional at least once a year.
About Us Advanced Heating & Air Conditioning
Advanced Heating & Air Conditioning is a Tehachapi based full service heating and air conditioning company with technicians ready to service or install state of the art heating, ventilation & air conditioning systems in your home or business. We are the one stop shop for all of your heating and a/c needs. We provide quality workmanship with professional and dependable services. So give us a call today at (661) 238-7462.
HVAC Contractor
We are professional contractors specializing in the maintenance, installation and repair of residential and commercial heating, ventilation, and air conditioning. So whether you need routine maintenance on your air conditioner or are in need of a completely new unit, than look no further than Advanced Heating & Air Conditioning.